Commentary: Our farmers are conserving to help Colorado River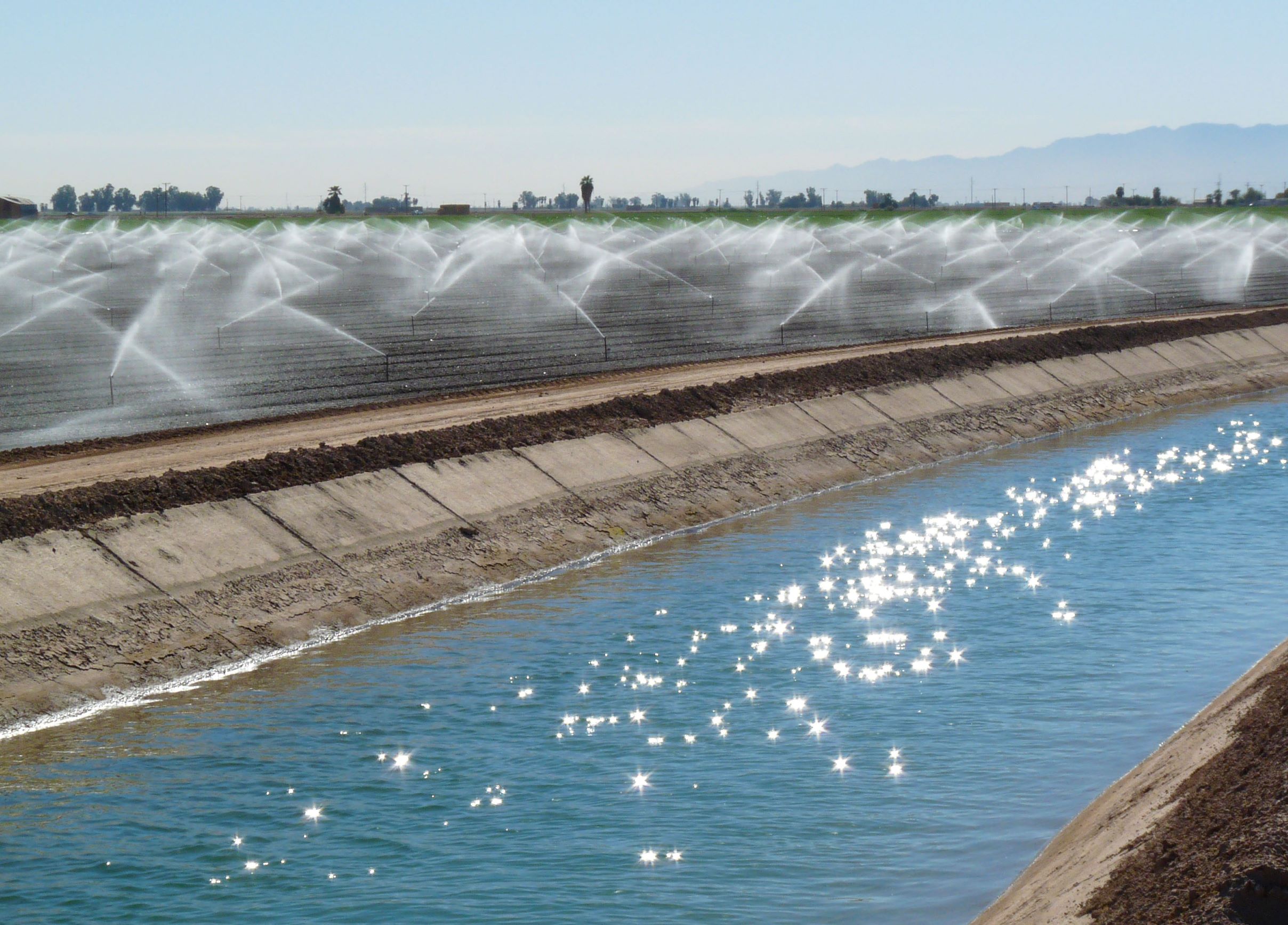 ---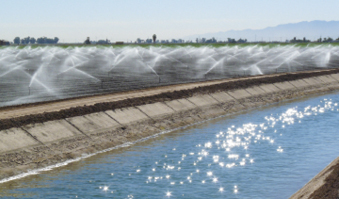 ---
By Tina Shields
The Imperial Irrigation District, the largest irrigation district in the U.S., announced last month that it is prepared to undertake substantial water conservation measures from 2023 through 2026 as a part of California's voluntary proposal to create 400,000 acre-feet in water savings per year to address drought impacts on the Colorado River.
IID's 250,000-acre-feet contribution accounts for more than 62% of California water agencies' proposal to help prevent Lake Mead in Nevada and Lake Powell in Utah and Arizona from falling to critically low elevations that would threaten water deliveries and power production in the near term. The U.S. Bureau of Reclamation is working with stakeholders in seven states that depend on Colorado River water to develop longer-term operating guidelines to replace those expiring in 2025.
The overall sustainability of the Colorado River is critical for IID as it enables a robust, year-round agricultural industry that grows food and fiber to sustain millions of people. IID growers in Imperial County produce much of the nation's winter vegetables. In 2021, they maintained their status as leaders in the forage-crop industry, harvesting nearly 540,000 acres in total with a gross value estimated at $2.3 billion.
With a harsh desert climate fed only by a river over 80 miles away, water conservation is always on the minds of our Imperial Valley farmers, who demonstrate on a daily basis how to maximize water-use efficiencies while increasing their yields.
Since 2003, IID has implemented and managed large-scale conservation programs that have yielded over 7.2 million acre-feet of conserved water to fulfill the obligations of the nation's largest agriculture-to-urban water conservation and transfer program. In the Imperial Valley, our growers are experts at not only growing food but conserving water, and they are to be commended for their efforts that have generated over 1.3 million acre-feet of that conservation since 2013. This was particularly evident this year, as growers worked to supply surging agricultural markets and meet voluntary conservation targets, all while managing their field apportionments and farm unit water budgets.
IID will continue to rely upon voluntary water-user participation in its conservation programs, which will be largely dependent on sufficient funding. IID intends to apply for Inflation Reduction Act funding through Reclamation's Lower Colorado Conservation and Efficiency Program 1B solicitation process, after determining the program's 1A payments of $330 to $400 per acre-foot of conservation were insufficient to fund IID's existing conservation program, let alone any expansion.
As IID works with its growers to develop additional conservation opportunities, its priority will be to streamline and grow the efficiency-based conservation programs already in place. However, IID acknowledges it may have to consider seasonal or rotational fallowing programs to increase its total annual conservation yields from 500,000 acre-feet to an unprecedented 750,000 acre-feet, or 24% of its entitlement.
The economy of the Imperial Valley is driven by agricultural production, with one in every six local jobs directly related to agriculture. Fallowing has long been considered a last option due to the negative impacts it can have on communities. So IID would only consider this if absolutely necessary to stabilize the Colorado River system so it can remain a viable long-term water supply for our area.
IID's proposal to increase its conservation program by 50% for four years has additional contingencies besides funding and voluntary participation, but no others are as vital to our community as a firm state and federal commitment to address and fund additional Salton Sea impacts from IID conservation activities.
The inextricable linkage between the Colorado River and the Salton Sea is now well established, and if IID's water conservation efforts increase, there will be direct reductions in agricultural return flows that drain to California's largest inland lake. Over the past 20 years, the elevation of the Salton Sea has declined more than 10 feet, exacerbating salinity levels and exposing over 27,000 acres of playa that was previously underwater and now contributes to environmental and public health concerns in adjacent disadvantaged communities. Much work has been done to address these issues, but more remains.
IID believes that the key to accomplishing Reclamation's call for 2 million to 4 million acre-feet of Colorado River reductions to protect critical reservoir elevations is to develop cooperative solutions that respect the Law of the River, existing agreements and the water-rights priority system.
IID supports Reclamation's interest in a collaborative solution to forestall regulatory actions and likely litigation. It is hopeful that California's proposal to develop up to 1.6 million acre-feet of conservation over four years will be the first of the seven state plans to work toward this end with our agricultural growers, other river stakeholders and the Bureau of Reclamation and Department of the Interior.
(Tina Shields is the water department manager for the Imperial Irrigation District, which supplies Imperial Valley agriculture. She may be contacted at tlshields@iid.com.)
Permission for use is granted. However, credit must be made to the California Farm Bureau Federation