County Corner: Valley's water picture is brighter, yet still uncertain
---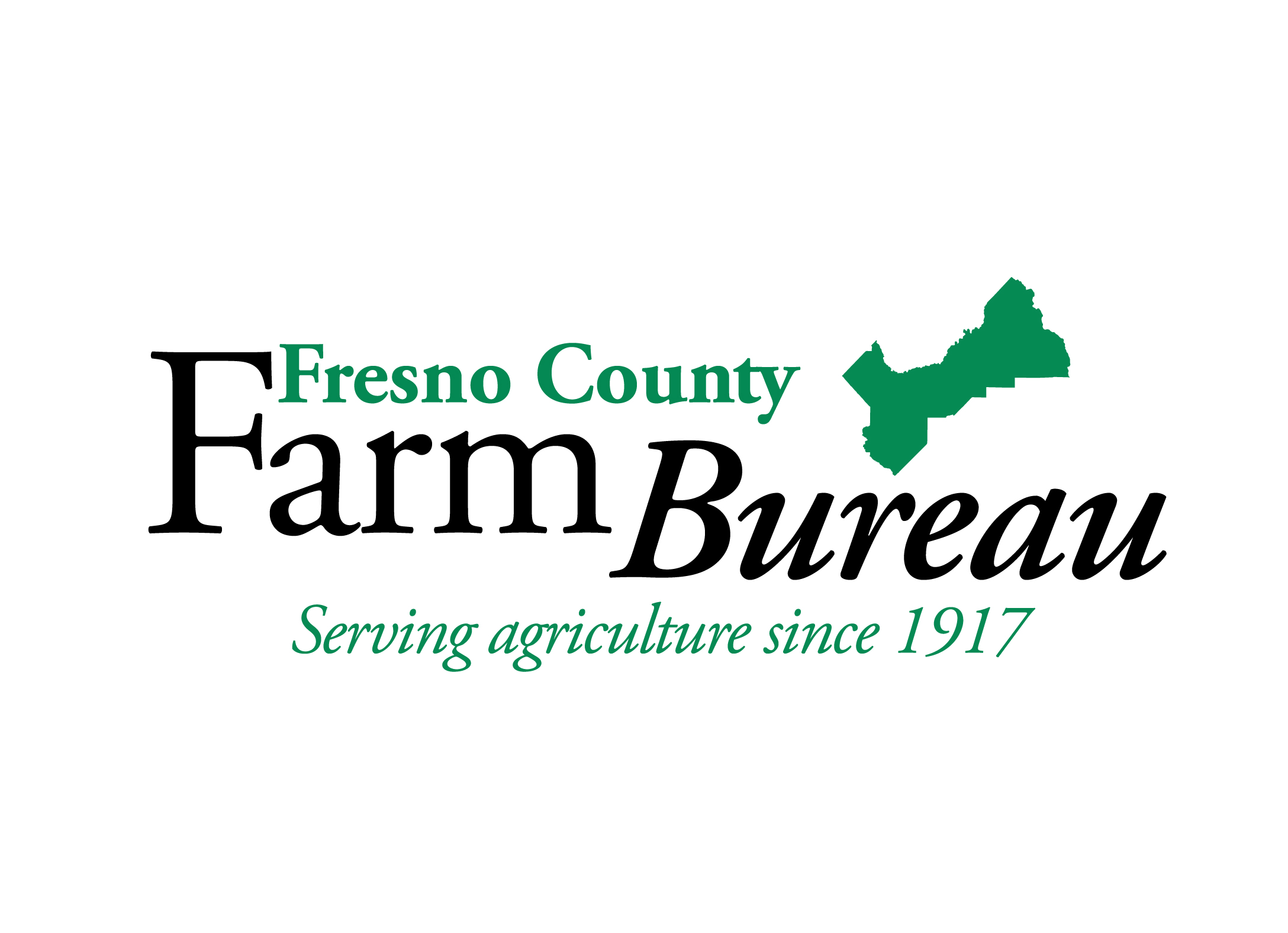 ---
Most everyone knows the opening lines about splishing and a-splashing and a-moving and a-grooving in the 1960s song "Splish Splash." Those upbeat lyrics now may be my best way of describing how drought-weary California and its farmers and ranchers feel after the past several weeks of storms.
On the heels of an insufferable three years of scorching dry conditions and water shortages for farming, the weather we experienced represented a monumental amount of "splishing and splashing." More than a few of us here in the San Joaquin Valley were "a-grooving" at the sight of that bright-white Sierra snowpack built up almost overnight.
I do temper my excitement to recognize there are many who were negatively affected by the storms. For those of us farming in the hardest-hit, drought-stricken regions of the state, the series of powerful atmospheric rivers that slammed into California, bringing a bounty of rain and snow, have been a true blessing.
The intensity and amount of precipitation in such a short time are memorable, to say the least. As a fun fact, The Ag Center posted on its social media that 20 trillion gallons of water were expected to fall on California throughout the recent surge of storms. That amount of rainfall could cover a flat surface the size of California with 6 inches of water.
The years of 2020 to 2022 were the driest three years on record for California, with 2021 being a historically dry year. Most of California's reservoirs on the western Sierra were at well-below average storage going into this storm sequence, which allowed them to take advantage of the atmospheric river flows.
However, there were reservoirs such as Folsom Lake and Millerton Lake/Friant Dam that went into flood releases almost immediately, depriving us of precious water when we will need it so badly later in the year.
While officially still in drought, our irrigation surface deliveries in the valley look a whole lot brighter than they did with the La Niña forecast projected back in October. With a few additional storms to add snowpack over the course of the next couple of months, it will put most irrigation and water districts in a good position to have a strong delivery season.
Additionally, several districts have invested heavily in land to create recharge basins to take advantage of the flows like we have recently seen. These basins help to regulate water and prevent flooding. They also will continue to sink a significant amount of water back into the ground, preparing for the next drought—which is likely just around the corner.
While I wish I could paint a solely rosy picture of all the good that the storms have brought, I would be remiss not to talk about how much opportunity has been and will continue to be lost.
During this period of high flows into the Sacramento-San Joaquin Delta, representing hundreds of thousands of acre-feet of water, our water projects and their pumps were curtailed at exactly the wrong times. When we should be filling projects such as San Luis Reservoir, water in very large volumes has been sent out to sea.
For those not overly familiar with federal water policy in the Central Valley, it is a maddening experience to look towards the likely dismal news to be released in February. That's when Westside water contractors receive their initial federal allocation. There is a good possibility it may be only 10% to 25%—even after these incredible storms we have had. I hope I'm wrong, but history has shown us otherwise.
There are acres that will not be planted and jobs that will not be filled because the water allocation will reflect broken water policies we have at the state and federal levels. As I mentioned in a prior column, California is the heart of the world's technology and data centers, yet, once again, it refuses to use the best science and information available when it benefits valley communities and farms.
This is frustrating in that it again shows this discussion was never about protecting fish; it was about the politics of curtailing agriculture.
Californians have a reputation for having amnesia once the first major storm hits during a drought. They forget how bad the situation was during drought years.
This is a reminder for all farmers, ranchers, rural and urban communities and supporters of agriculture: Continue to push our state and federal leaders for additional surface water and groundwater storage, as well as for improved conveyance throughout the state. It is time to return to common-sense water policies that bring back into balance our water allocations for food production, municipal and rural communities, the economy and the environment.
California agriculture is a strategic resource for the state and nation. Agriculture is the economic engine that drives the valley, and water is the fuel for that engine.
Water means jobs and food. Without a reliable water supply, the Central Valley's No. 1 employer—agriculture—is at great risk.
As the title slogan of the California Farm Water Coalition says, "Food Grows Where Water Flows." Drought year or not, we must continue the fight for reasonable water policy in our state. Our vital agricultural communities in the valley deserve nothing less.
Permission for use is granted. However, credit must be made to the California Farm Bureau Federation